CLEL Virtual Conference: Bridging the Gap
October 6 & 7, 2022
Thank you to everyone who attended and presented at the 2022 CLEL Conference!
Recordings of all sessions are now available for conference attendees. To access the recordings:
Go to Hopin
Use the Sign In link in the upper right hand corner
Enter the email used when registering for the conference to receive an access code
Go to Replay on the menu
Recordings will be available until February 7, 2023.
Thank You to Our Keynote Speakers!
Dow Phumiruk
Dow Phumiruk is a children's book creator, with twelve published books and eight more projects on the way. Mela and the Elephant and Hugsby, both written by Dow, are Colorado Book Award finalists. She is the illustrator of A Life of Service, by two-time Newbery Honor winner Christina Soontornvat, and Counting on Katherine, by Helaine Becker. She is also one of the illustrators of Yes We Will, by NYT bestselling author Kelly Yang. Dow is a retired pediatrician who teaches medical students part time.
Joanna Ho
Joanna Ho is the New York Times bestselling author of Eyes that Kiss in the Corners; some of her books include picture books Playing at the Border: A Story of Yo-Yo Ma, Eyes that Speak to the Stars, and the forthcoming books One Day, The Wave Riders, Eyes that Weave the World's Wonders and a debut YA novel, The Silence that Binds Us (2022).
The daughter of Chinese and Taiwanese immigrants, Joanna was born in Minnesota where she developed a mid-Western accent that she has yet been unable to shake. She moved around as a child, attending school in the Twin Cities and Baltimore before settling as a middle schooler in the Bay Area and being happily spoiled by the beautiful weather, beaches, mountains, and forests.
Joanna is a writer and educator with a passion for anti-bias, anti-racism, and equity work. She holds a BA in psychology from the University of Pennsylvania, and a master's from the Principal Leadership Institute at Berkeley. She has been an English teacher, a dean, the designer of an alternative-to-prison program, and a teacher professional development creator. She is currently the vice principal of a high school in the Bay Area, where she works deeply with restorative justice, project-based curriculum, design thinking and culturally-affirming pedagogy.
Her books for young readers include Eyes That Kiss in the Corners. Visit her at www.joannahowrites.com and @JoannaHoWrites.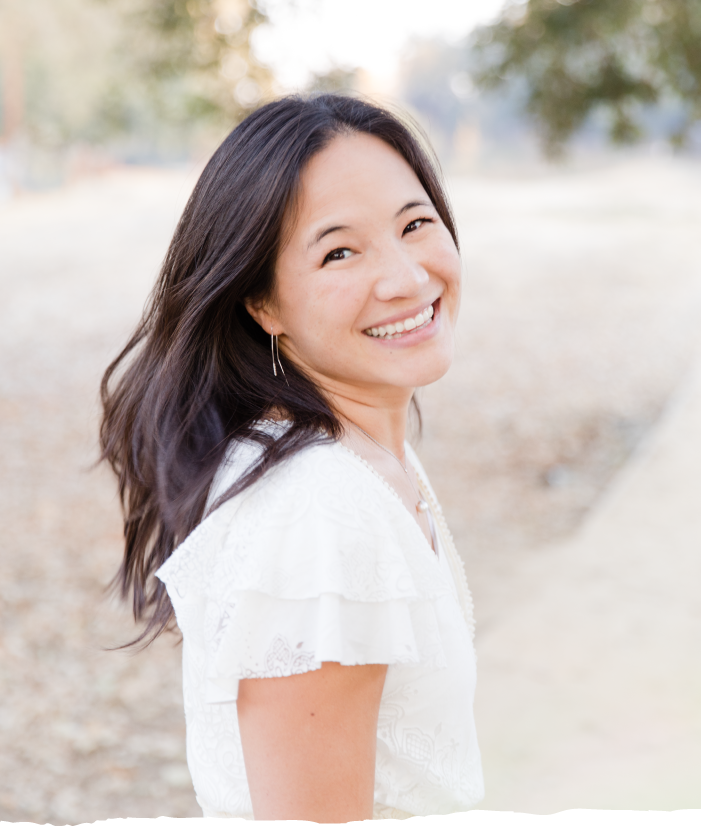 Lauren Kerstein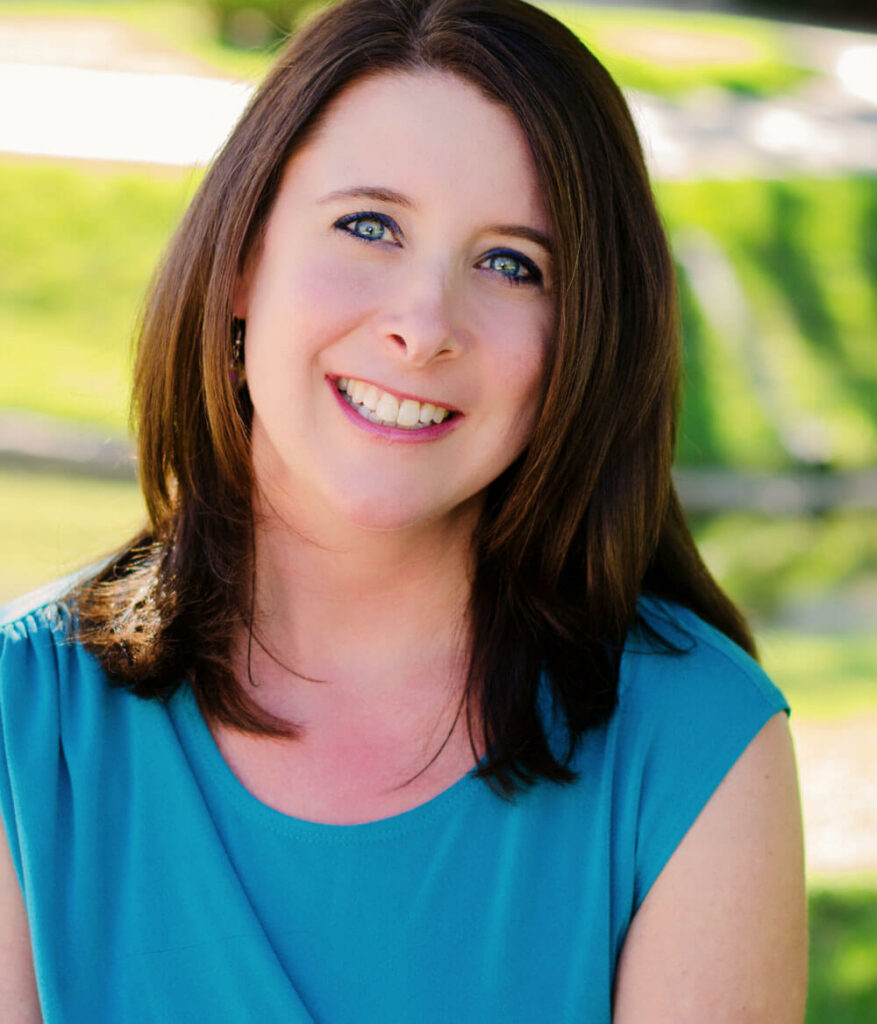 Lauren's debut: Rosie the Dragon and Charlie Make Waves (Illustrated by Nate Wragg/Two Lions) splashed onto bookshelves in June 2019. The companion volume, Rosie the Dragon and Charlie Say Good Night (Illustrated by Nate Wragg/Two Lions), snuggled into shelves September 2020. Home for a While (Illustrated by Natalia Moore/Magination Press) moved into shelves in February 2021.
Lauren is also the author of a children's picture book entitled, A Week of Switching, Shifting and Stretching my Thoughts: How to Make my Thinking More Flexible so I Can Have Fun, and My Sensory Book: Working Together to Explore Sensory Issues and the Big Feelings They Can Cause: A Workbook for Parents, Professionals, and Children. Lauren authored a textbook about Autism Spectrum Disorders which is available as an on-line course through Western Schools Publishing. In addition to a passion for reading and writing, Lauren continues to enjoy her career as a mental health clinician. She is a licensed clinical social worker who specializes in working with children, adolescents, adults and families. Lauren is a nationally recognized speaker, and currently resides in Colorado.
Lily Williams
Lily Williams is the author and illustrator of If Sharks Disappeared, If Polar Bears Disappeared, If Elephants Disappeared, and If Bees Disappeared. She grew up in Northern California where she received her BFA from California College of the Arts before moving to Denver, Colorado. The graphic novel Lily co-wrote with Karen Schneemann in 2020, Go With the Flow (Macmillan), was banned in Keller, Texas this year. Lily seeks to inspire change, engage audiences, and educate people of all ages with her artwork.
Anni Reinking
Anni K. Reinking, Ed.D., is the Founder and CEO of Reinking Education Consulting, LLC. She was a classroom teacher for 8 years in Mombasa, Kenya, on the Southside of Chicago, in Northwest Indiana, and in Central Illinois. She taught early childhood through middle school grades. After completing her Ed.D., she began her career in higher education. Since 2015, she has worked in the field of research and as a professor at various schools throughout Illinois. During her time in higher education, she has been able to connect with organizations and individuals statewide, nationally, and internationally. Through these connections, she has also been able to provide workshops, consultation, and leadership guidance, while also continuing her research. Additionally, she has worked at the state level as an independent contractor focused on competency-based education and embedded technology.
She is an elected official as a proud member of the Peoria District 150 (Illinois) School board, as well as serving on various other local, state, and national committees focused on equity. Dr. Reinking was also recently commissioned to be part of the Peoria County Racial Equity Justice Committee under Mayor Rita Ali.
Christine Emeran
Christine Emeran is the director of the Youth Free Expression Program at the National Coalition Against Censorship. In previous roles, she served as a research consultant at UNESCO and UNESCO-International Institute for Education Planning in Paris, France, including initiatives on knowledge societies, primary education decentralization policies, youth program on climate change, and lifelong learning. Dr. Emeran is the author of New Generation Political Activism in Ukraine 2000–2014 (Routledge, 2018) and a book chapter titled "The March for Our Lives Movement in the USA: Generational Change and the Personalization of Protest" featured in a global social movement book series, When Students Protest: Secondary and High Schools (Rowman & Littlefield Publishers, 2021). Her journal service includes manuscript refereeing at Demokratizatsiya: The Journal of Post-Soviet Democratization and Observatorio. In her academic career, Dr. Emeran has taught sociology at St. John's University, Manhattan College and political science courses on social movements at SciencesPO in Paris. She holds a PhD in sociology from the New School for Social Research, New York, MA in International Education from New York University and BA/BS in International Business from the American University. Dr. Emeran presents and writes on contemporary youth social movements in Europe and the U.S, she is glad to be contributing her knowledge to support students' rights to free expression.
Thank You to Our Sponsors!