Nominations for the CLEL Bell Book Awards have begun! We are starting this week with the first nominations in the "Talk" category, with many more coming soon. These are books published after November 16, 2021 that model or support the practice of talking with young children and babies.
Many nominations come from title suggestions from members like you! The CLEL Bell Selection Committee is accepting title suggestions for the 2023 CLEL Bell Award until November 18, 2022.
How to Say Hello to a Worm: A First Guide to Outside – By Kari Percival – Published February 22, 2022 – Rise x Penguin Workshop
A gentle, vibrant book that introduces young readers to the beauty of the earth and its bugs. The book asks questions, provides practical guidance, and prompts conversations about the living creatures and plants all around us.
Baby Squeaks – By Anne Hunter – Published May 31, 2022 – Tundra Books
A baby mouse starts talking with one or two squeaks. Mama mouse is so excited, but then the baby starts to squeak all the time! How does Mama handle all this talking?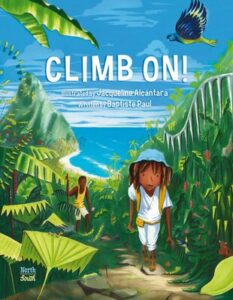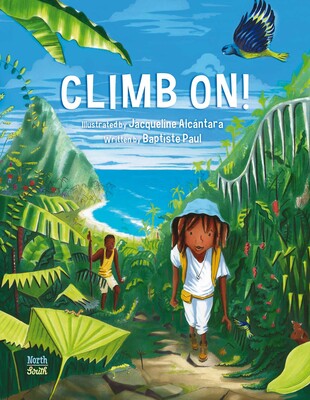 Climb On – By Baptiste Paul; Illustrated by Jacqueline Alcántara – Published March 8, 2022 – NorthSouth Books
A child wants to go for a hike and persuades Papa to come along. Peppered with Creole language, readers will join the characters as they persevere to the top, stopping along the way to enjoy the scenery, learn new things, and bond.