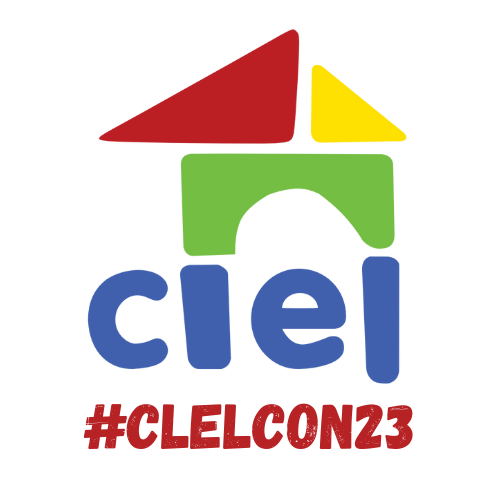 Thank you to all of the CLELCON23 Presenters, Discussion Facilitators and Attendees!
Session recordings will be available soon to CLELCON23 registrants.
---
Keynote Speakers
Jessica Young
Jessica Young grew up in Ontario, Canada. The same things make her happy now as when she was a kid: art, music, dancing, cooking, reading, and writing. Jessica is a former art teacher, and she loves sharing the creative process with young readers through author visits. Books she has written include: Baby's Here!, I'll Meet You in Your Dreams, My Blue is Happy, Play This Book, Pet This Book, the Fairylight Friends series, the Haggis and Tank Unleashed series, and her forthcoming picture book Two Homes, One Heart. Visit her website at jessicayoungbooks.com.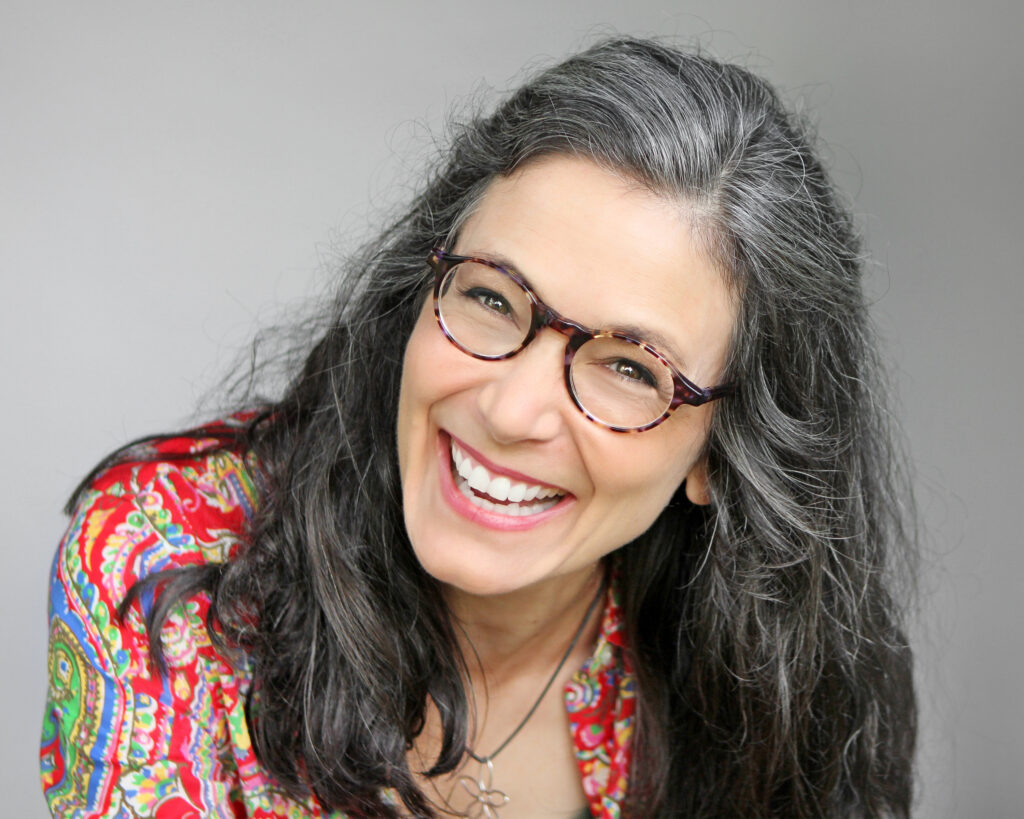 Lisa Maas
Lisa Maas is a 30+ year veteran teacher, librarian, professional learning specialist and mindfulness facilitator. She believes life is better when we "Connect With Purpose!" We live in a culture that is almost always turned on! Balance is the key. She loves sharing practical and innovative ways to build and maintain digital fitness both inside and outside the workplace for learners of all ages.
Darcy Lipp-Acord
Darcy Lipp-Acord is the Youth Services Librarian at Campbell County Public Library in Gillette, WY, and the vice-President of the Wyoming LIbrary Association.. She has worked in libraries since 2008; prior to that, she taught in public schools. When she is not at work, she enjoys hiking, gardening, and traveling.
---
Thank You to Our Sponsors!