CLEL Membership is 100% FREE and open to anyone interested in early literacy.
Membership is NOT limited to Colorado residents.
As a member of CLEL you will receive:
Updates on trainings and free professional development opportunities
Access to archived CLEL professional development webinars
Invitations to "members-only" networking and meetup events
Annual early literacy conference discounts – celebrate early literacy with other EL professionals and explore networking opportunities
Communication about current events, CLEL Bells news, and more through the CLEL Listserv
Ability to serve on the steering committee (elections held annually, CO residents only)
Opportunities to serve on the CLEL Bells Award Nomination Committee and other Ad Hoc committees (open to all)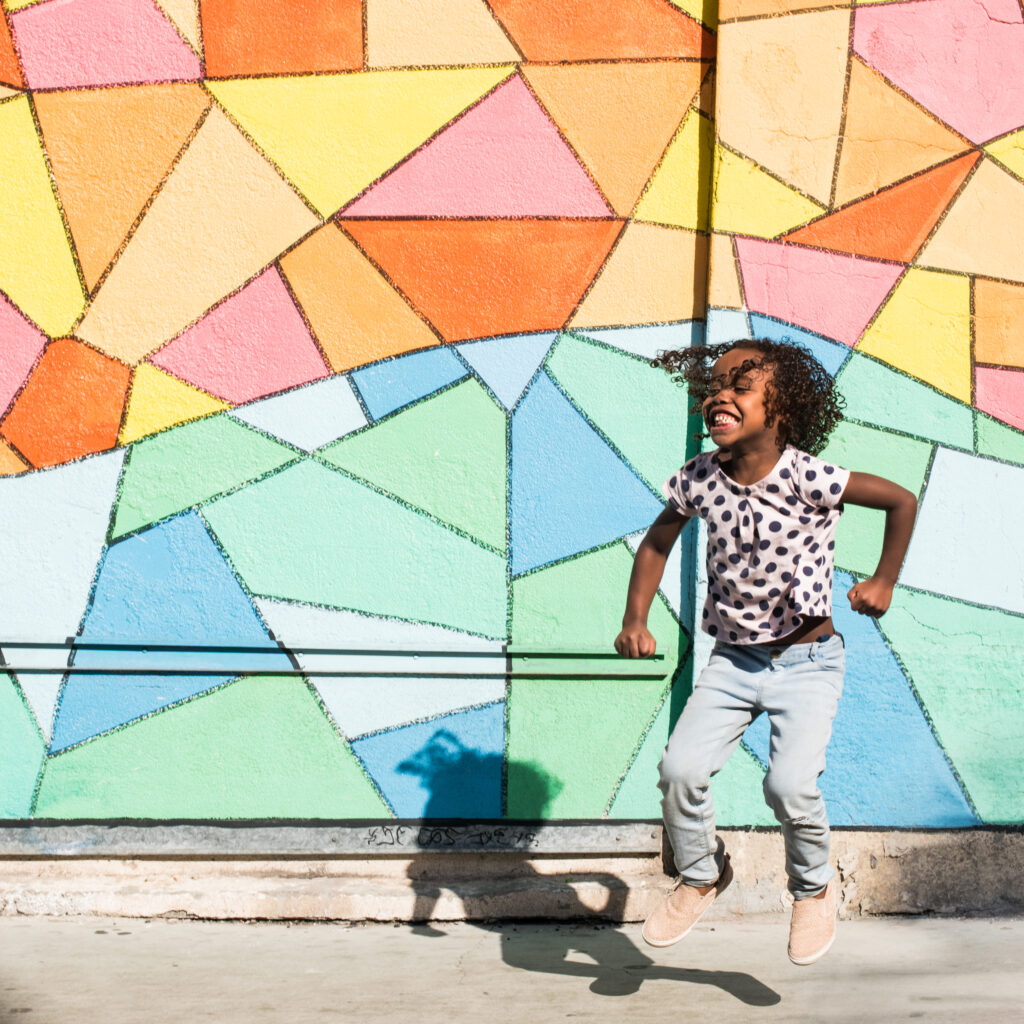 Already a member but need to update your contact info?
Please fill out the Member Form, or contact us at membership@clel.org
Who is CLEL Currently?
In 2020 the CLEL Steering Committee surveyed the current membership to learn more about who our members are and how we can best serve them. The survey results gave the Steering Committee a new perspective and sparked several new initiatives.
In the future we plan to carry out a member survey every three years to inform our practice.