By Tina Schmidt / Douglas County Libraries, CLEL Steering Subcommittee Co-Chair
Every other month, CLEL members are invited to come together for Member Meetups. Held virtually, these hour-long sessions are a way for members to connect with colleagues across the state in a casual, conversational atmosphere with topics driven by member survey results. This member meetup was May 31, and we discussed Summer Reader's Advisory for Emergent Readers.
Summer is officially here in the libraries and that means lots of families are looking for reading materials to keep their children engaged in books or to build reading skills. At the last CLEL Meetup we specifically discussed Readers Advisory for Emergent Readers who might be struggling to learn to read.
Emergent readers will learn differently in the coming years. For decades, reading instruction in American schools has been rooted in a flawed theory about how reading works called The Whole Word Theory. This is a theory that was debunked decades ago by cognitive scientists, yet remains deeply embedded in teaching practices and curriculum materials. As a result, the strategies that struggling readers use to get by — memorizing words, using pictures to guess words, skipping words they don't know — are the strategies that many beginning readers are taught in school. The whole language movement of the late 20th century argued against phonics. This made it harder for many kids to learn how to read, and children who don't get off to a good start in reading find it difficult to master the process.
There is a movement to go back to phonics or a balanced literacy approach. You can read more about that here in an article from the School Library Journal, "Reading in the Balance". Phonics instruction teaches the relationships between the letters of written language and the sounds of spoken language. Children's reading development is dependent on their understanding of the alphabetic principle — the idea that letters and letter patterns represent the sounds of spoken language. "Decoding" is the act of sounding out words using phonics.
Decodable text is a type of text used in beginning reading instruction. Decodable texts are carefully sequenced to progressively incorporate words that are consistent with the letter sound relationships that have been taught to the new reader.
In our Meetup we discussed different early reader books that use the phonics approach that you could use for reader's advisory. This is not a comprehensive list of early readers but these are some of the ones we discussed in the Meetup.
Resources For Struggling Readers
We Both Read Books
Meg and Greg Series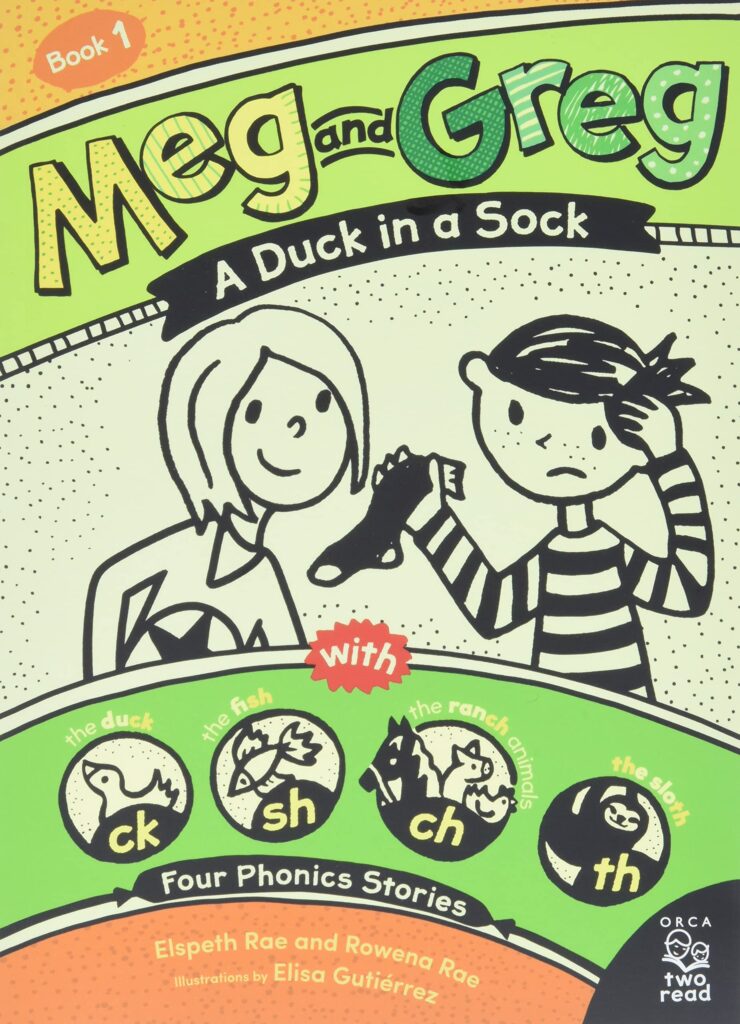 Flip a Word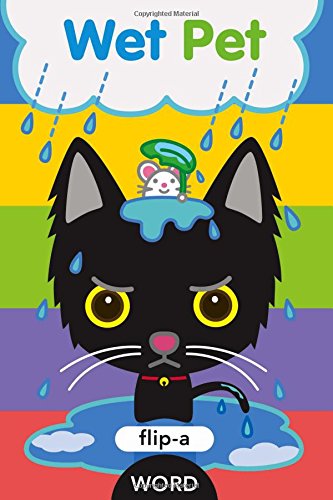 The idea here is that there is a page for parents to read and a page for the child to read. That way you are reading together and the child feels supported by the adult.
These books have four phonics stories that work on different blended sounds. Each book in the series builds on the skills learned in the last book. There are also special features used to help kids with dyslexia like paper that is not bright white.
Flip a word shows kids how to read rhyming words. It progresses then to reading a phrase, to then reading a simple sentence. By changing the beginning sound in the word, kids feel successful.
More Phonics Early Readers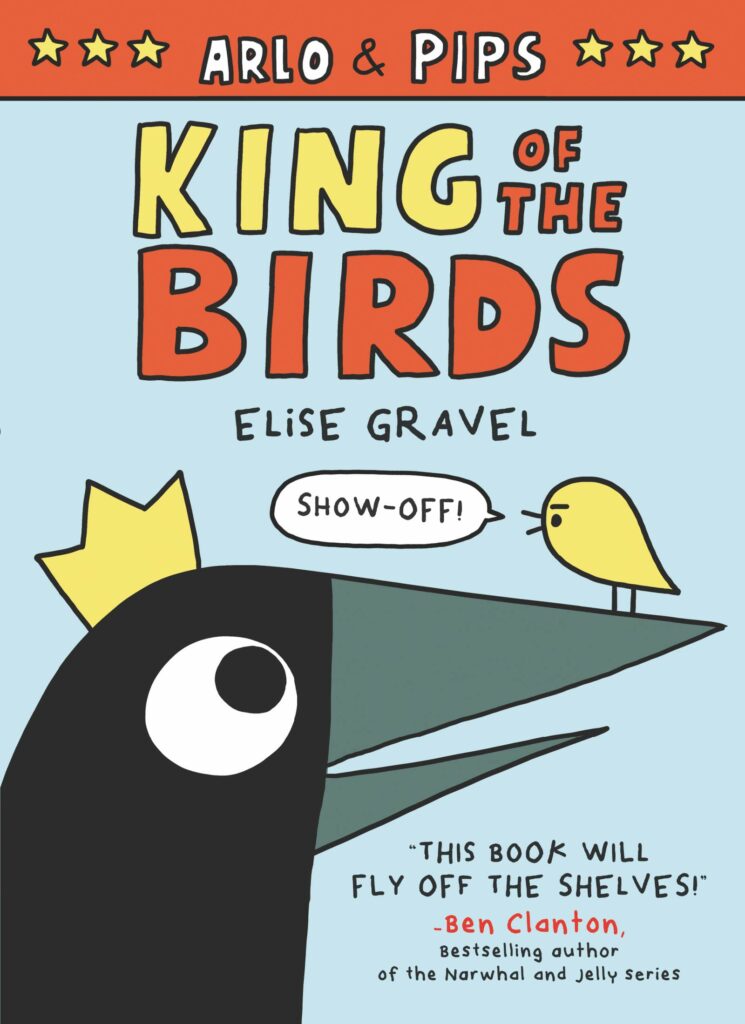 Sounds Like Reading
The Bug in the Jug Wants a Hug by Brian Cleary
Cat & Cat Adventures
The Quest for Snacks by Susie Yi
Arlo & Pips
King of the Birds by Elise Gravel
Diverse Early Readers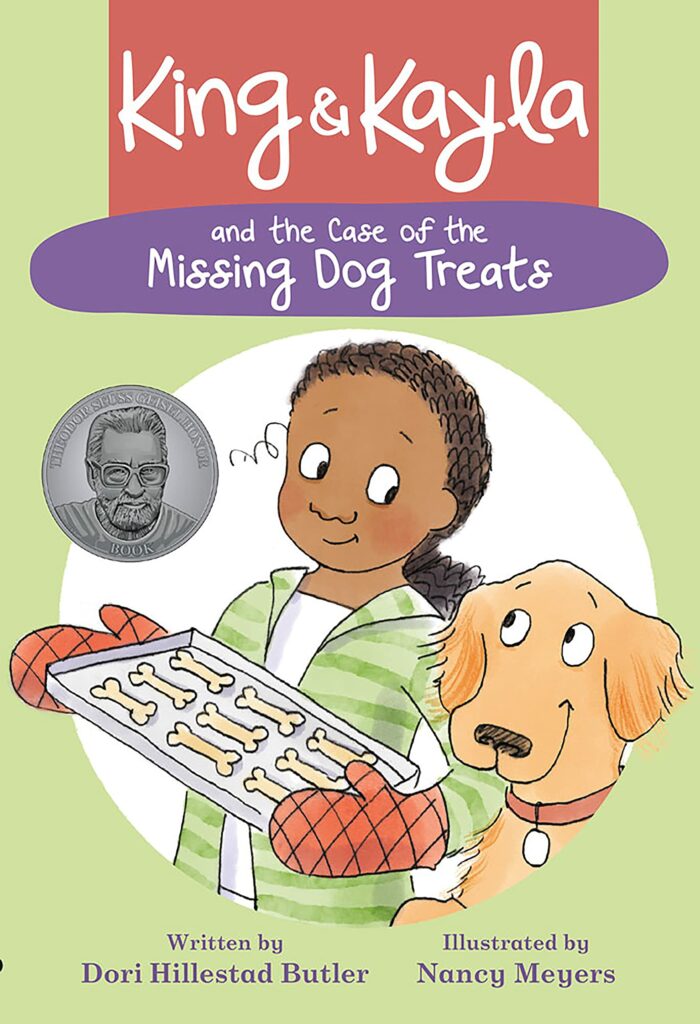 King & Kayla and the Case of the Missing Dog Treats by Dori Hillestad Butler
Racing Ace
Drive It! Fix It! by Larry Dane Brimner
Moby Shinobi and Toby Too!
Surf's Up by Luke Flowers (diverse characters in story)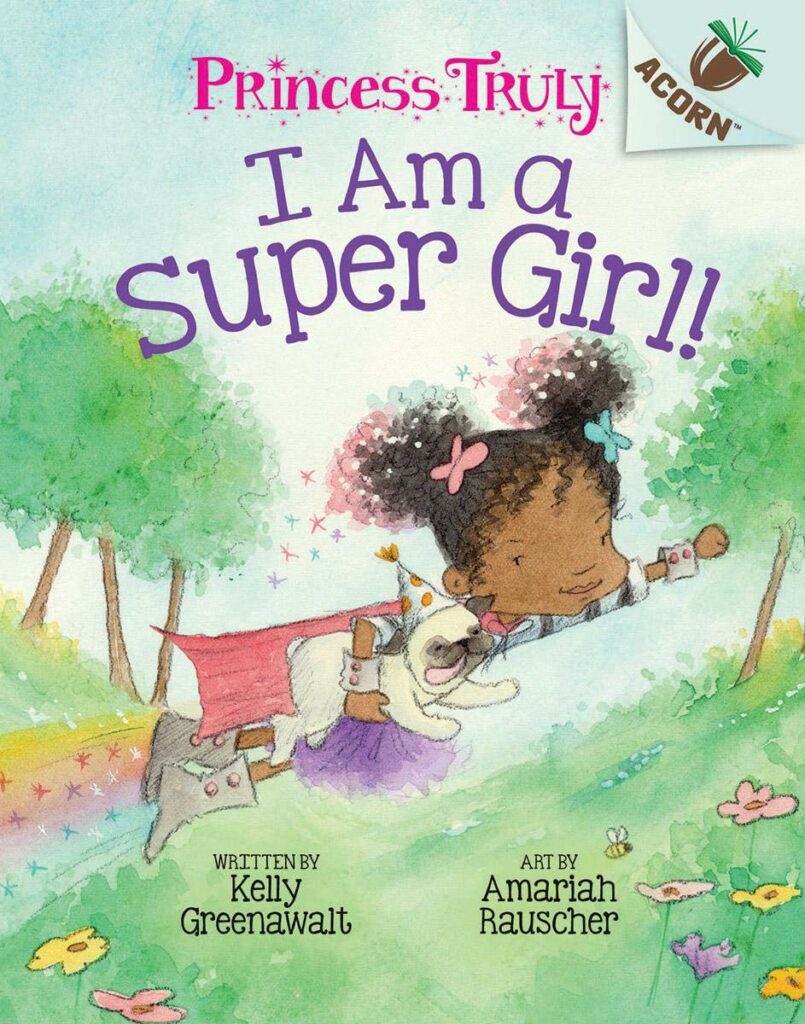 Princess Truly
I am a Supergirl! by Kelly Greenawalt
Don't Throw It to Mo! by David A. Adler
Layla and the Bots
Happy Paws by Vicki Fang
Early Reader Graphic Novels
Ready to Read Graphics
Thunder and Cluck: Friends Do Not Eat Friends by Jill Esbaum
Ready to Read Graphics
Thunder and Cluck: Friends Do Not Eat Friends by Jill Esbaum
Graphix Chapter Book
Bug Scouts: Out in the Wild! by Mike Lowery