Our CLEL Bell Book Award practice committees have been busy! Here are the next nominations in the category of "Sing". This category honors books that support children's oral language development of language structures, vocabulary, and phonological awareness. Our committee looks for books about singing or chanting, that have songs in them, or make it easy to sing or chant or enjoy rhymes together while you read. These are books published after November 16, 2021 that model or support the practice of singing with young children and babies.
If You're a Drag Queen and You Know It – By Lil Hot Mess; Illustrated by Olga De Dios Ruiz – Published May 17, 2022 – Running Press Kids
A lively, diverse and interactive retelling of "If You're Happy and You Know It" in celebration of the Drag art form.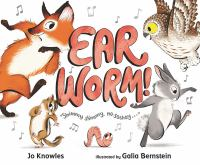 Ear Worm – By Jo Knowles; Illustrated by Galia Bernstein – Published January 25, 2022 – Candlewick
Little Worm starts their day with a song stuck in his head. Looking for whomever put the tune in his head, Worm discovers other little ditties from animal friends. Will Little Worm ever find out where the song came from?
Rooftop Garden – By Dana Smith – Published May 16, 2022– Barefoot Books
Friends from all over the neighborhood work together to grow delicious herbs and vegetables in a rooftop garden. The rhythmic lines encourage readers to sing along and the downloadable tune will have everyone jamming!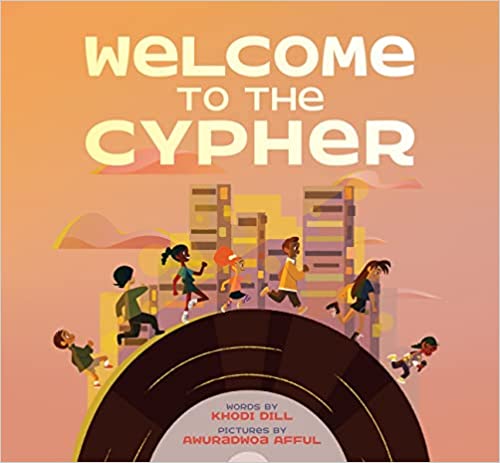 Welcome to the Cypher – By Khodi Dill; Illustrated by Awuradwoa Afful – Published November 30, 2021 – Annick Press
This book is an invitation to young people to explore their thoughts and feelings through their own rap verse. This book gives weight to and shows the deep value in rap as artful expression for all: "See, rap is a style that is infinitely free. All you need is a beat and your soul's poetry."
12 Days of Kindness – By Irene Latham; Illustrated by AJunghwa Park – Published June 21, 2022 – G.P. Putnam's Sons Books for Young Readers
One act of kindness leads to more and more, bringing together people in the community in this fun take on a well-known holiday song.