Our CLEL Bell Book Award committees are still hard at work nominating titles they think represent their given practice. Beyond the practice criteria, our committee also looks at things like the quality of production, uniqueness of story, and the ability to appeal to caregivers and their young children of diverse family situations. Here are the next nominations in the category of "Write".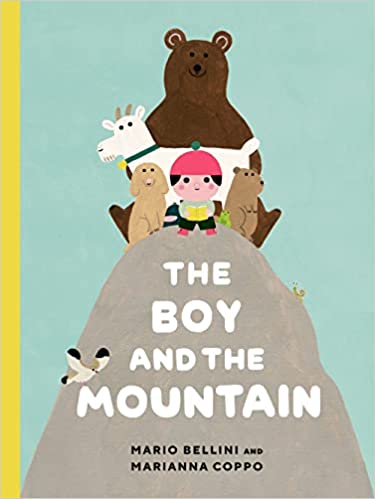 The Boy and the Mountain – By Mario Bellini; Illustrated by Marianna Coppo – Published June 21, 2022 – Tundra Books
A young artist draws a mountain he sees outside his window but is disappointed with the outcome, prompting him on a hike to take a closer look. With each step closer to the peak, he discovers something he hadn't noticed before and draws that too. This book is a sweet celebration of the artistic process and the discoveries made when looking at things from new perspectives.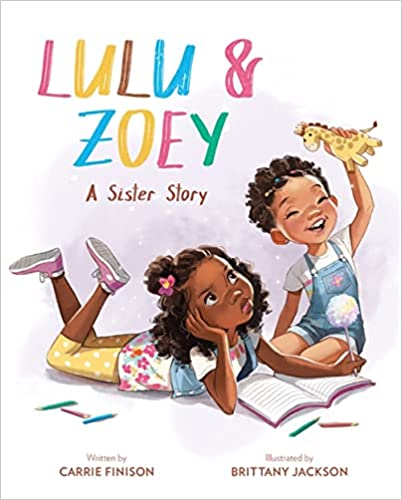 Lulu and Zoey: A Sister Story – By Carrie Finison; Illustrated by Bea Jackson – Published June 7, 2022 – Running Press Kids
Two sisters struggle to get along, but working together to write a story works perfectly for the big event that will impact their family.
Bathe the Cat – By Alice B. McGinty; Illustrated by David Roberts – Published February 8, 2022 – Chronicle Books
Grandma is on her way and it is time to clean! The family attempts to stay organized by creating a list on the fridge, but the cat sneakily rearranges the magnetic letters to spell all sorts of silly tasks!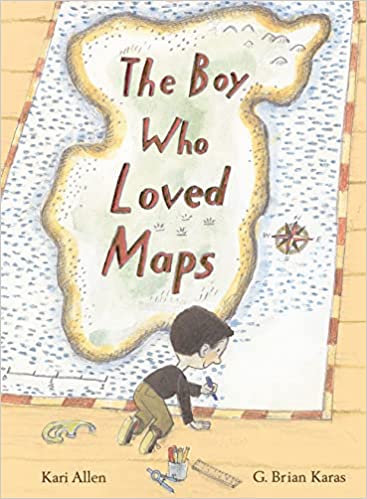 The Boy Who Loved Maps – By Kari Allen; Illustrated by G. Brian Karas – Published July 12, 2022 – Anne Schwartz Books
A young boy draws maps of many faraway and imaginary places, but only once he meets a friend and explores his own town does he realize that the best place to draw is home. Includes extensive backmatter on mapmaking, plus activity suggestions.
Enzo Y Su Arte/Enzo and His Art– By Jessica Spanyol – Published August 31, 2022 – Childs Play Intl Ltd; Bilingual edition
This bilingual board book shows Enzo exploring many different kinds of mediums for his art, from a cardboard box, to sponges and natural materials. He plays both by himself and with friends, and is also seen enjoying art at a museum and in a book.